They trust us in securing their domains and ecosystems

Proportion of non-protected domain
names against email spoofing
0

%
Average cost of a BEC attack
(Business Email Compromise)
0

$
Increase in phishing attacks targeting
organizations compared to last year
0

%
Are you protected against domain spoofing?
Test your domain now on our free DNS checker (check.merox.io)
p=none or no DMARC
Anybody can create identity theft attacks
using your brand name and lead phishing
emailing campaigns.
p=quarantine or warning
You have an active DMARC policy but the receivers' antispams will not drop spoofed
emails yet (just quarantine them).
p=reject or pass
Your domain is protected from identity theft
thanks to a DMARC policy set up to Reject.
Sovereign
French company and development
team, platform and data 100%
hosted in Europe by default.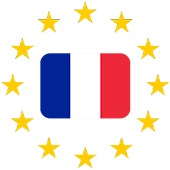 Compliant
No personal data collected.
Forensic mode with patented
encryption method.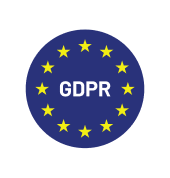 Rapid
No impact on production. Initial
implementation in less than 30 minutes
and data available within 24 hours.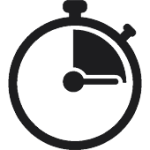 Merox is proud to be an active member of: